News and Events (Educational and Motivational)...! AmanSoft GIMT..!
UPSC: Sample Paper for Civil Services..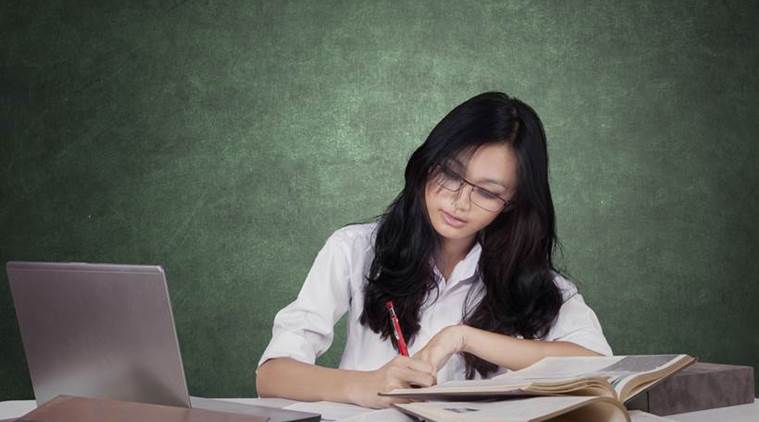 UPSC Civil Services IAS mains 2016: The written exam goes through two stages - the prelims round and the mains round, after which there is an interview.
The Union Public Service Commission (UPSC) is all set to conduct the mains round for the Civil Services recruitment exam for the Indian Administrative Services (IAS) posts on December 3 this year. The recruitment drive goes through two stages: the prelims and the mains round. The prelims round has already been conducted for which the result has been released. Candidates who clear the prelims round have to fill up the DAF form for applying to the mains round. Those who clear the mains are then called for an interview.
Given here is a sample paper to help IAS aspirants prepare for the mains exam.
Answer the questions in not more than 250 words each.
Contents of the answer are more important than its length. All questions carry equal marks. (12½ × 20 = 250 marks)
1. "Indian demographic dividend is a boon if used properly or else it has a potential to become a bane", In the light of this statement explain how 'Make in India' campaign can contribute to skill development and provide gainful employment to youth? (12½ marks)
2. How agriculture sector can become a growth engine for Indian economic development? Illustrate with examples. (12½ marks)
3. "Rural credit is largely controlled by local moneylenders and this has put farmers in debt trap where exorbitant interest rates are taken from them", in the light of this statement examine the relevance of financial inclusion and its impact on the rural credit. (12½ marks)
4. "Amid rampant poverty Indian economy cannot be solely capitalistic, it has to be a mixer of both capitalistic and socialistic", critically evaluate. (12½ marks)
5. "Indian education system is lacking in quality research work and government spending on it are much below than required", examine this statement and explain how India can overcome this challenge? (12½ marks)
6. "With the introduction of multinational hospital chains in India, treatment in a hospital is fast becoming inaccessible to poor", evaluate and give your opinion on this issue. (12½ marks)
7. "Development is a panacea for homegrown terrorism", in the light of this statement explain how this can be used in Naxal affected belt of India? Cite suitable government initiatives to support your reasoning. (12½ marks)
8. UNESCO conducted it's first-ever conference on 'Education for Peace, Human Rights and Democracy' in 1995. What was the Declaration and Integrated Framework of Action of the conference? (12½ marks)
9. RBI is a regulator, not planner. Critically analyze.
10. Write a short note on Basel III on banking reforms. (12½ marks)
11. The government panel on Net neutrality recently submitted its report to the government. What are the important recommendations made by the panel? Give your opinion on this issue. (12½ marks)
12. What is Skill India campaign? Write down its major highlights. (12½ marks)
13. What is GPS? Explain its technology. Write a short note on GAGAN citing its relevance for national security. (12½ marks)
14. What is PradhanMantri Mudra Yojna (PMMY)? Explain its relevance. (12½ marks)
15. Write a short note on the following in not more than 50 words:
(a) Aakash Missile
(b) PSLV-C28
(c) DMC3
(d) World Health Assembly (WHA)
(e) Kavaratti ASW (2½ x 5 = 12½ marks)
16. The financial sector often comes in for criticism for those opposed to "liberalization" of the economy, comment. (12½ marks)
17. What is bitcoin? Explain the technology behind this. How this has the potential to change the global economic order? (12½ marks) 18. What is cyber warfare? How is India vulnerable to it? What are the institutional mechanisms available in India to handle it? (12½ marks)
19. Examine the potential of social networking sites for e-commerce and highlight its significance for India. (12½ marks)
20. Examine the pros and cons of 'Make in India' campaign. (12½ marks)