News and Events (Educational and Motivational)...! AmanSoft GIMT..!
IGNOU to offer 4 free courses to weavers family..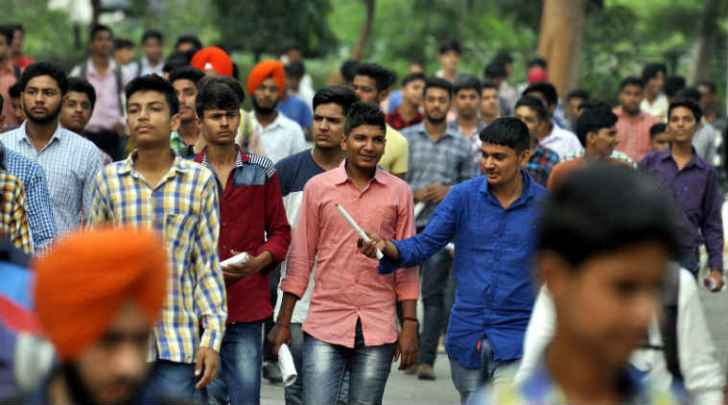 BHUBANESWAR: Indira Gandhi National Open University (IGNOU) has decided to offer four of its certificate courses for free of cost to family members of weavers of two western Odisha villages.

It will also help the weavers in developing their capacity by providing them training under government's Unnat Bharat Abhiyan, said IGNOU Bhubaneswar regional director Dr Abhilash Nayak.
He said the university has already selected two weaver villages, Kantapalli of Sonepur and Sagarpalli of Bargarh district, to train the weavers about best practices used in their field. It will advise them to opt for best and latest practices for enhancement of skills in weaving and designing the clothes and dresses.
"We will connect the weavers with the government offices through information and communication technology (ICT). They will get idea about use of new technology for their betterment through our training," he added.
He said his university has decided to provide four certificate courses to members of weavers' family. The courses are- computer literacy programme (CLP), Bachelor preparatory programme (BPP), NGO management and certificate course on entrepreneurship. BPP is a unique programme through which a school or college dropout can get a chance to directly enter into bachelor degree. He/she can face an entrance examination and then join in the bachelor's programme.
The family members, who are interested to get the benefit, will have to enroll their names at their nearest IGNOU study centre in both the districts. All these certificate courses will be completed in six months, said Nayak.
The university has also announced fee exemption to scheduled caste and scheduled tribe candidates in undergraduate programmes. It will translate subject matters from English to Odia for better understanding of students. These initiatives will help the family members of the weavers, IGNOU sources said.
All these decisions were taken during the institution's East Zone Directors' Meet ended here on Saturday. The regional directors of 12 regional centres functioning in Odisha, West Bengal, Bihar, Chhattisgarh and Jharkhand attended the two-day meet.